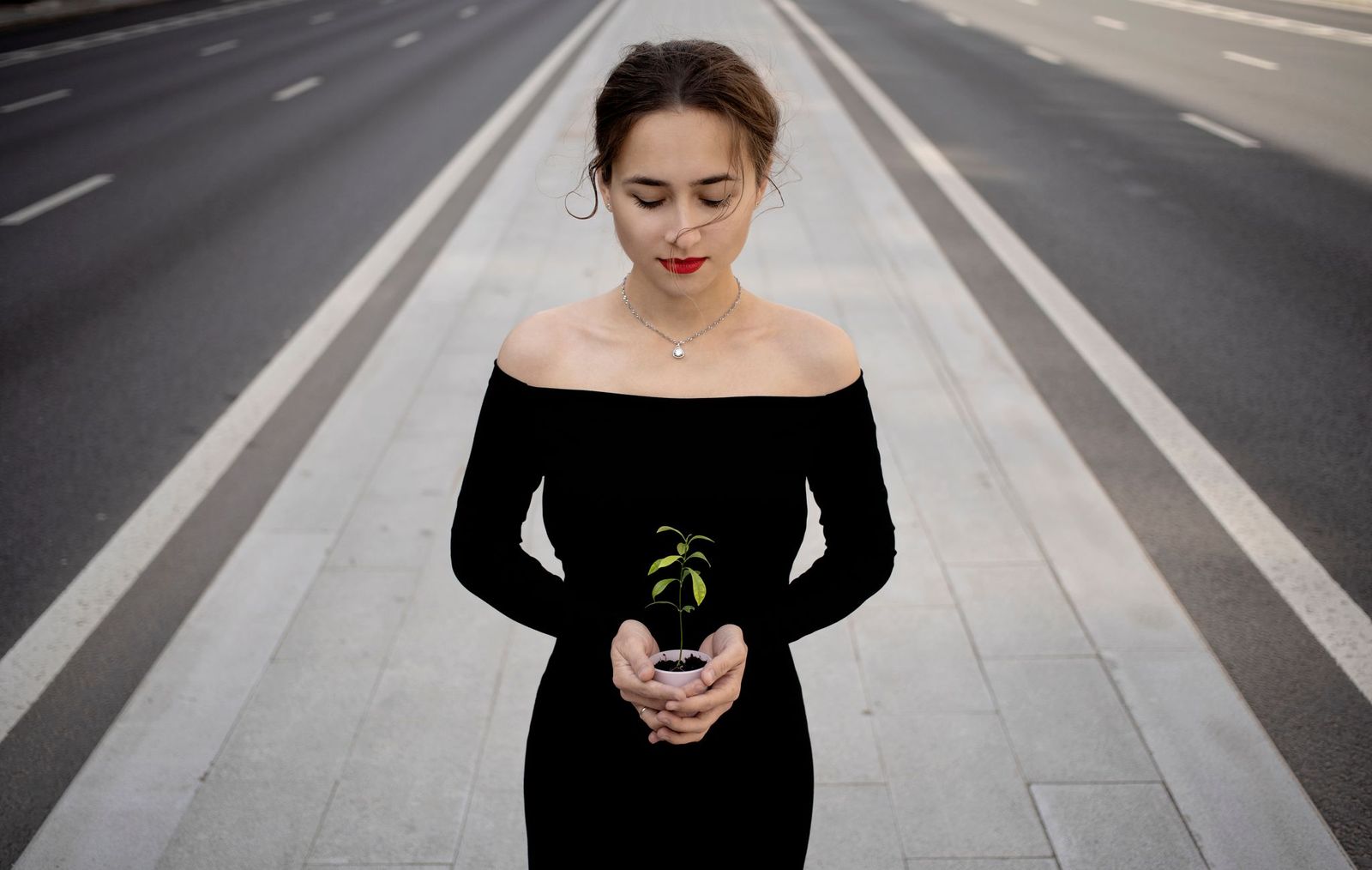 Episode 44 features international piano superstar Anna Tsybuleva. We chatted about her attachment to nature and the cosmos, recent motherhood, as well as her preparation for Leeds International Piano competition which she won in 2015 with her performance of Brahms' Piano Concerto number 2. This is a piece very close to Anna's heart, as she managed to record it shortly before the pandemic in 2020. She also shares a very valuable message of saving your power when performing a big work.
Like what you hear? Buy the podcast a coffee: ko-fi.com/asitcomespod
Don't forget to like and follow the pod on Facebook and Instagram @asitcomespod.
Photo credit: Emil Matveev
Mentioned in this episode:
Facebook.com/annatsybuleva
Instagram: @anna_tsybuleva
First single from Anna's upcoming album 28th May: smarturl.it/AnnaTsybulevaBrahms