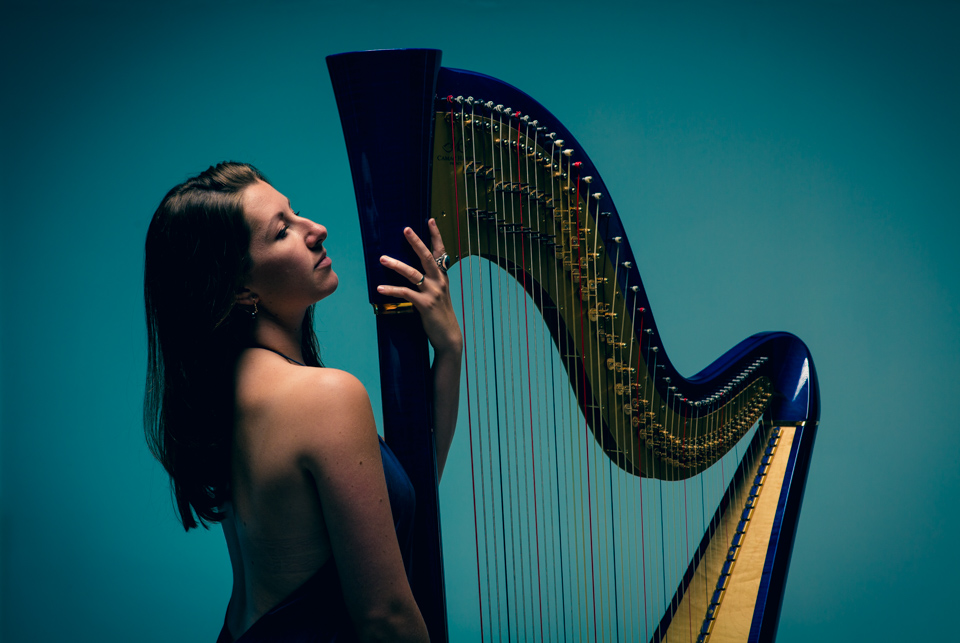 Welcome to the first episode of 2020! This has been brought to you following my worst January ever.  It never rains, but it pours!
Australian harpist Tara Minton is my guest in this episode, whose versatility is illustrated in her ability to play and sing in various styles.  We chatted about moving over to the cold of London from the heat of Melbourne, travelling with a harp, gig life, how grade 8 is just the beginning of your musical journey, and Tara's thoughts on harmony.  You'll also find out the best gig she's ever played in, and the best gigs she's ever seen.
This episode features a Music College Didn't Prepare Me transport disaster that occurred to me in - you guessed it: January.
Want to get in touch? Email me: asitcomespodcast@gmail.com 
Like and follow the podcast on Facebook and Instagram @asitcomespod
Rate and review on Apple Podcasts, I'd be most grateful.
Mentioned in this episode:
Twitter: @tara_minton
Instagram: @taraminton
Website: taraminton.com.au (oi oi oi)