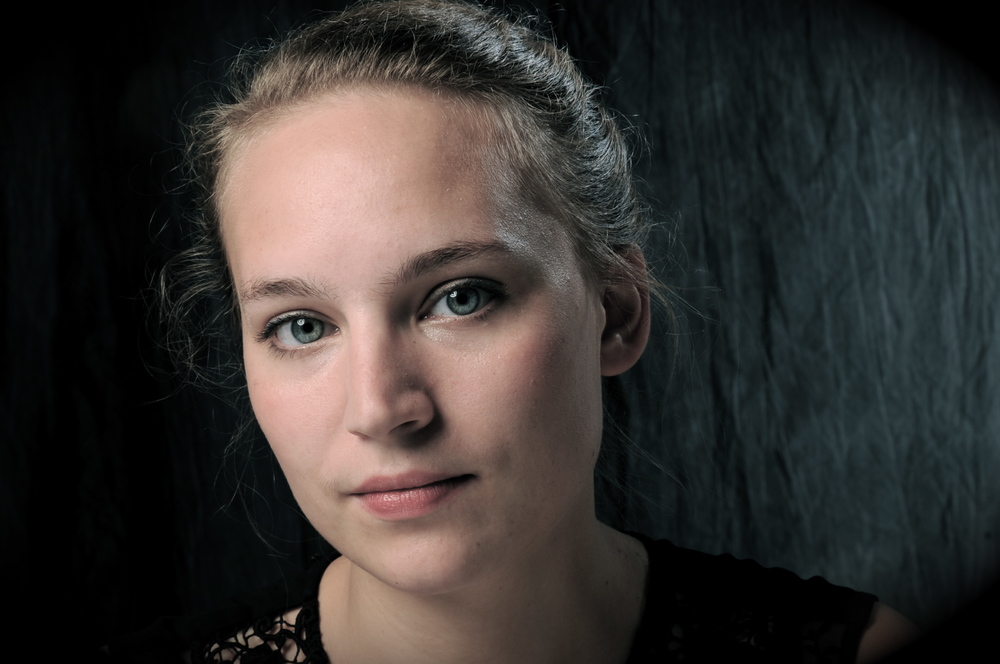 Back to school! Which means back to the land of seemingly unfamiliar students, wacky comments from pupils and having to wake up early again...
My guest is pianist Elisabeth Streichert, the Artistic Director of the Phacelia Ensemble - a flexible ensemble which specialises in "Concertos in Miniature" arranged by Elisabeth herself as well as great staples of chamber music repertoire.  This conversation occurred in July 2019 during a heatwave, where we chatted about the unexpected delights of German beaches, how concertos are really just chamber music, convincing yourself that your project is a good idea, as well as Eli's struggle with and recovery from physical injury.  One to listen to if you have or know someone who's ever endured physical pain - who hasn't? 
Don't miss this episode's double-reeded Bridezilla Music College Didn't Prepare Me segment!
For bonus material such as videos and cats, please Like: facebook.com/asitcomespod Follow on Instagram: @asitcomespod 
Mentioned in this episode:
https://www.phacelia-ensemble.com/
facebook.com/phaceliaensemble
Instagram: @phacelia.ensemble
Germany tour dates:
28/09/2019 Klangmanufaktur Hamburg 8pm
29/09/2019 Konzertgut RitterGut Lucklum 5pm (broadcast date TBC on Deutschlandfunk Kultur)
04/10/2019 St Peter's church, St. Peter-Ording 8pm