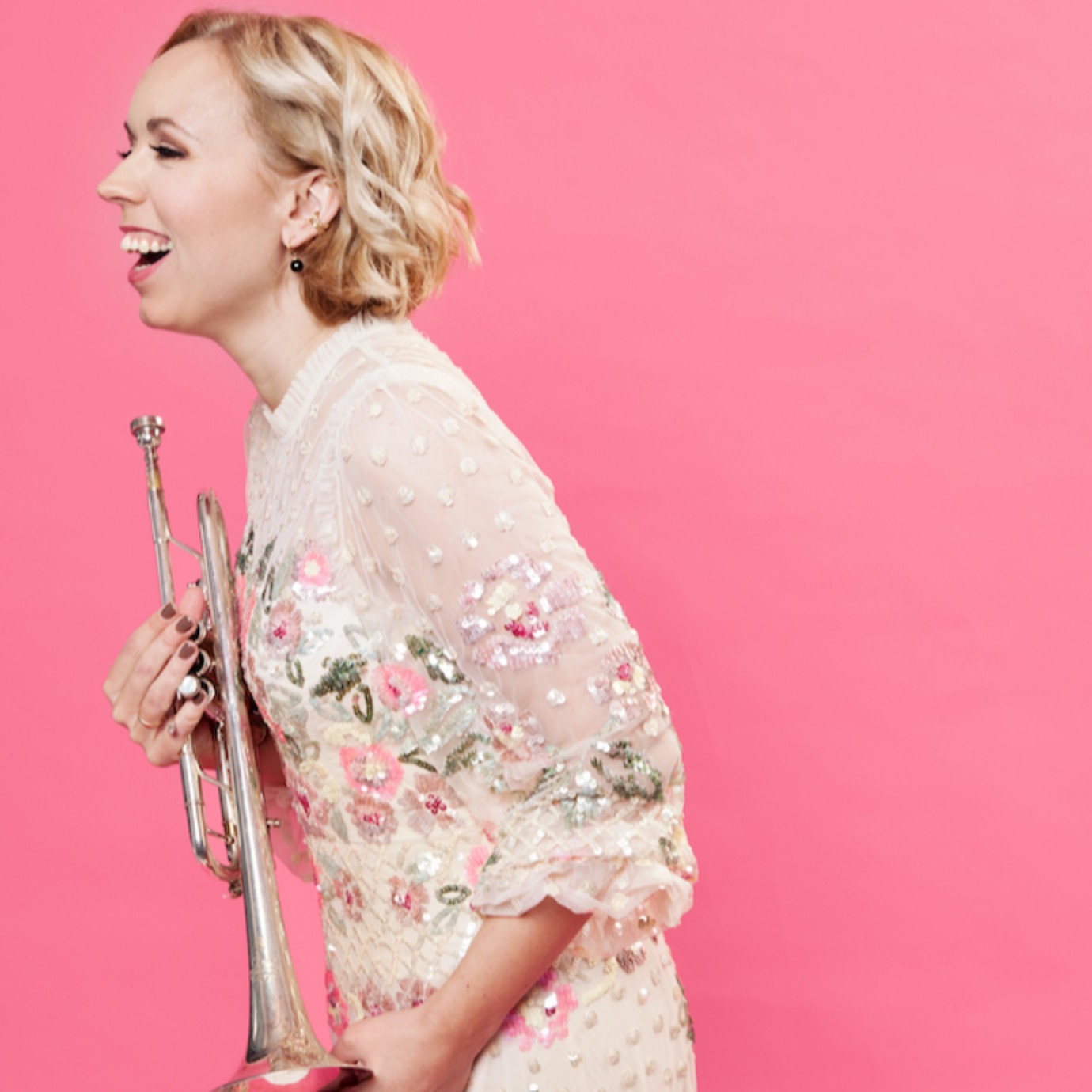 Join me and trumpeter Tine Thing Helseth for Episode 46, where we explore topics such as the wonderful world of Norwegian traditional instruments and the language, attempting to stay motivated during a pandemic and acting our age, whatever that means. Tine also shares her musical journey and recollections that led her to select special pieces for her upcoming album, Magical Memories.
Photo credit: Anna-Julia Granberg.
Like what you hear? Buy the podcast a coffee! ko-fi.com/asitcomespod
Remember to rate, review and subscribe on Apple Podcasts, and gizzus a like and follow on Facebook and Instagram @asitcomespod.
Mentioned in this episode:
http://www.tinethinghelseth.com/
Instagram: @tinethinghelseth
Facebook: @tinething
Twitter: @tinetrumpet