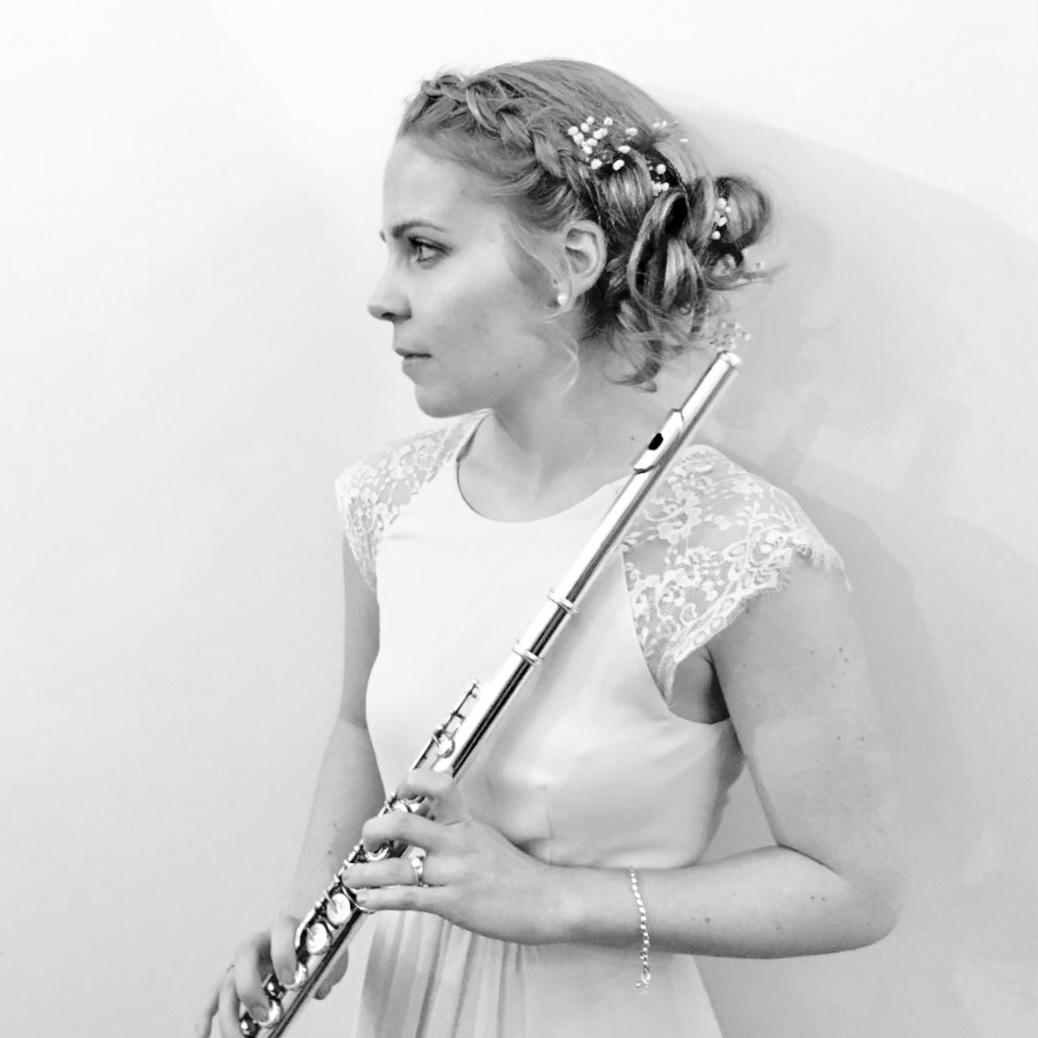 Flute player and food blogger Katharine Carter joins me for Episode 48. The parallels between music and food are endless, as you will hear from our chat we had in-person (outdoors, in my garden). We chatted about the types of recipes that get Katharine through her busy days as a freelance performer and teacher, as well as a mother; the value of making mistakes and how music and food are best shared. We also talked about teaching during the pandemic, as well as special travel destinations that as freelance musicians, we are/were very lucky to go to.
Keep listening for a special recipe at the end – perfect for on-the-go musicians (fingers crossed we'll start being a bit busier soon!)
Like what you hear? Buy the podcast a coffee: ko-fi.com/asitcomespod
Don't forget to rate, review and subscribe on Apple Podcasts!
Mentioned in this episode:
Instagram: @katharineflute
Facebook: facebook.com/Katharineflute