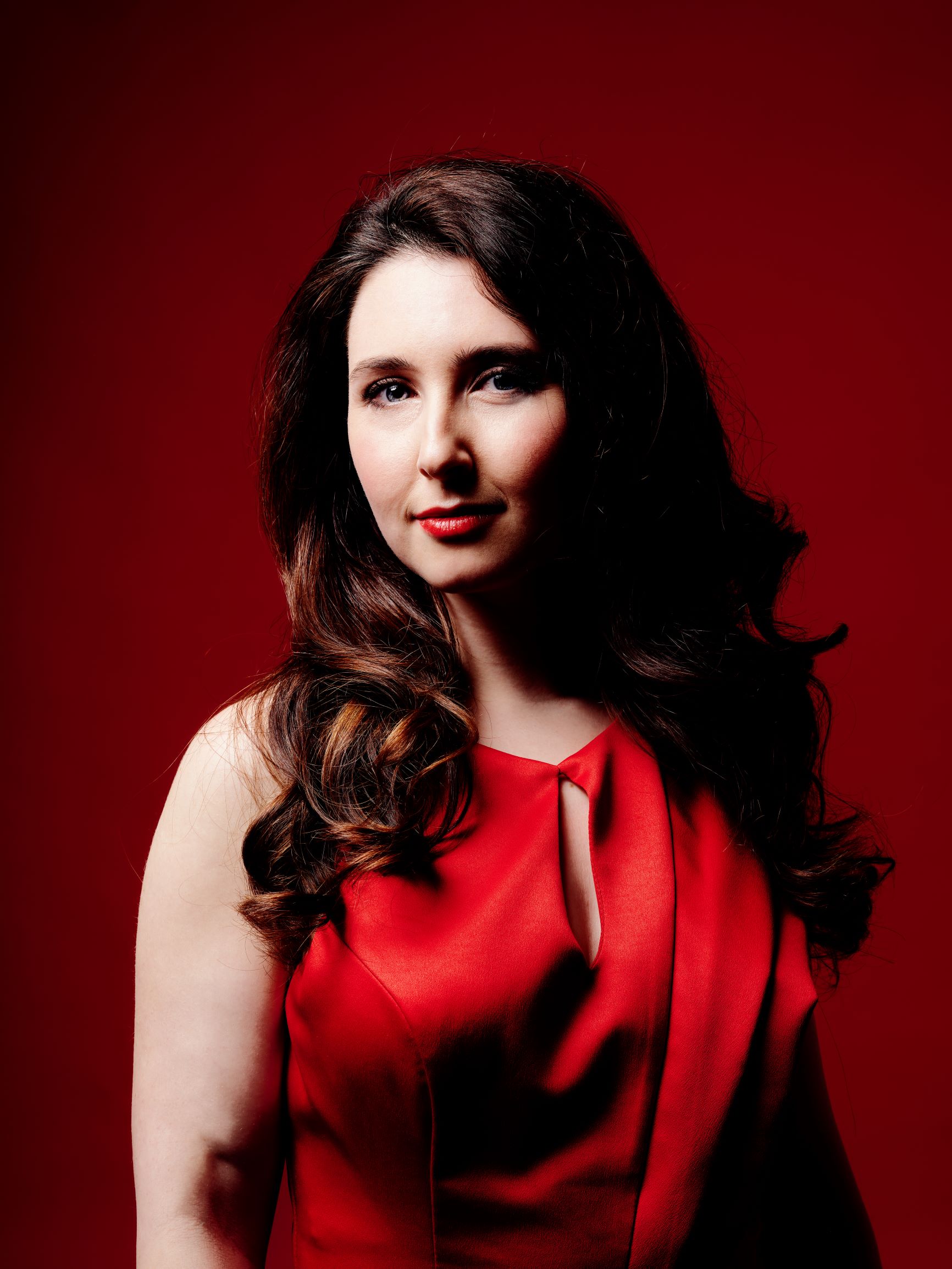 Soprano and Spice Girls fan Channa Malkin joins me for this episode. We spoke about her experiences of motherhood, which has influenced her freshly released album "This is not a lullaby." Find out which Spice Girl Channa wished she could be, as well as advice to new parents during the pandemic.
Like what you hear? Buy the podcast a coffee: ko-fi.com/asitcomespod.
Remember to rate, review and subscribe on Apple Podcasts! Give the podcast some love on Instagram and Facebook @asitcomespod.
Photo credit: Brendon Heinst.
Mentioned in this episode:
Website: channamalkin.com
Bandcamp: channamalkin.bandcamp.com
Social media: @channamalkinsoprano
Julia Ward Howe: https://en.wikipedia.org/wiki/Julia_Ward_Howe