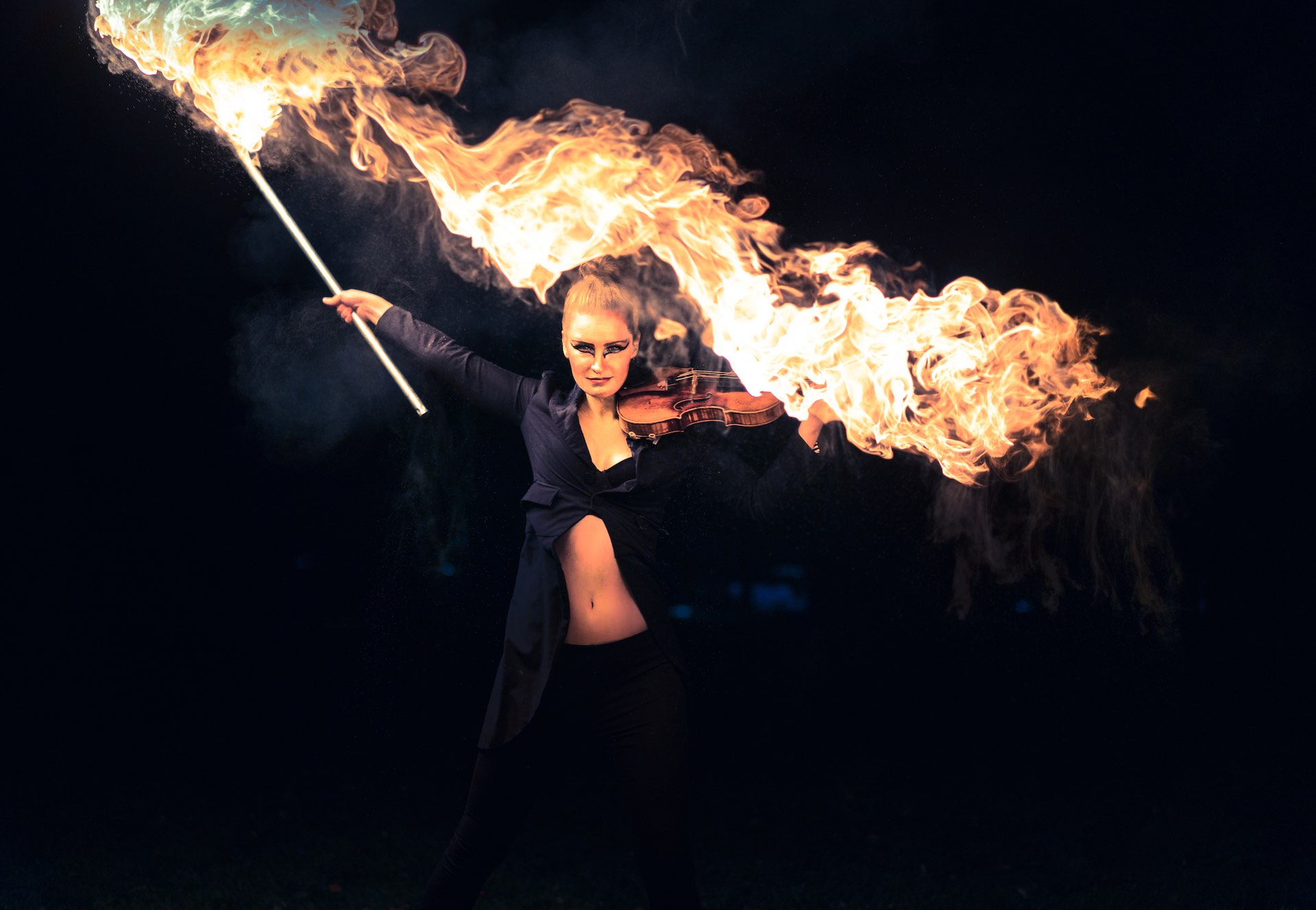 Sonja Schebeck joins me for this milestone episode. She's an Australian violinist based in Vienna, who is also a fire performer as well as the founder and artistic director of The Freestyle Orchestra – an ensemble that combine their skills as classical musicians with their curiosities in other performing art disciplines. Expect acrobatics, theatre, costume design, and much more! We spoke about artistic versatility, keeping your skills alive during lockdown, and Sonja's recent commemoration of six years being sober.
Trigger warning: alcoholism, addiction, substance abuse, some explicit language.
Like what you hear? Buy the podcast a coffee: ko-fi.com/asitcomespod
Photo credit: Andrej Grilc.
Mentioned in this episode:
@sonja_schebeck_pyroviolinist
@freestyleorchestra
Russell Brand documentary "From Addiction to Recovery
https://www.youtube.com/watch?v=d2qjvjbjepQ